hey everyone.
yesterday was the baby bbq! it was a blast. super relaxing and i got to see many folks that i havent seen for quite some time! plus, we made out like bandits with the baby booty! included are just a couple pics here from yesterday....thanks to all of you that came or sent well wishes! it was fun!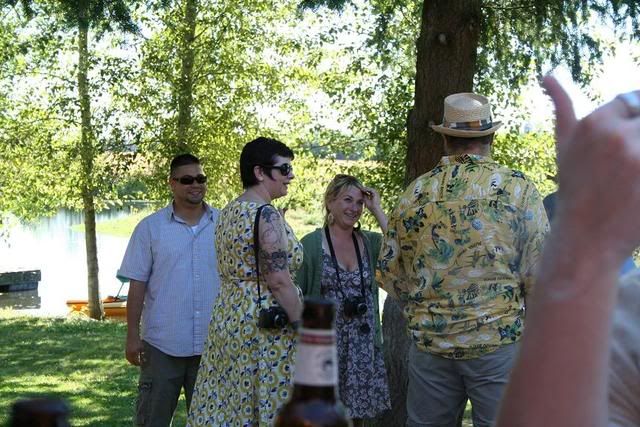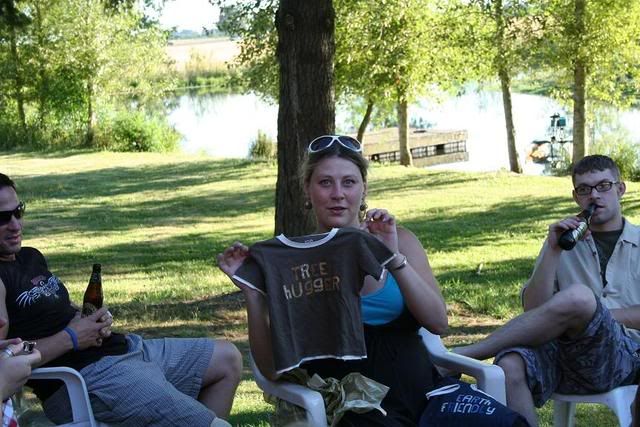 according to my lil ticker thing on here i have 20 days to go and am 37 weeks along! soooo crazy! i think i am totally ready though....i need my wrists back! shaving my legs might be nice again! and of course seeing my feets! that would all be good again! plus, i am really excited to see speck....
we had a midwife appt the other day...my blood pressure is all good...everything is good really...i am just having the wrist pain...and there isnt much that can be done....so, me and my sore wrists wait......we are so so close at this point....our lil fam damily will be three from here on out...which is kinda a trip albeit an exciting one!
thanks again to all yall that came out here yesterday! and to those of you that couldnt, you were there in spirit for sure! we loves ya!